Main Content Area
Main Articles
The Five Star Collection is looking for great people to join the team.
You will be welcomed into a fun, supportive team, where training and guidance will help develop the foundations of a great career.
If you think you have what it takes to join our team...
Then email your CV and covering letter to This email address is being protected from spambots. You need JavaScript enabled to view it. or complete our online application.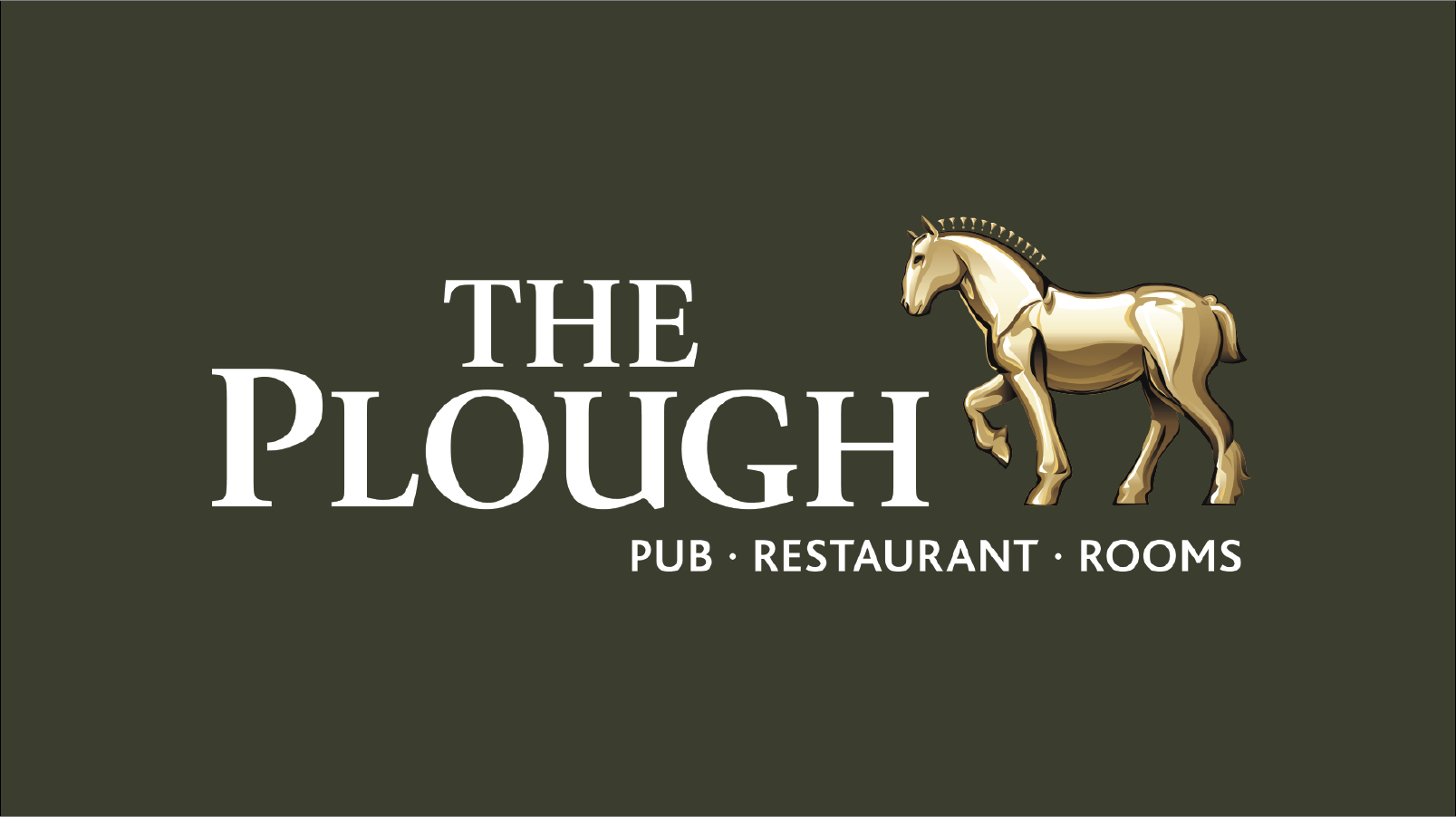 We're looking for a Kitchen Porter to join our talented kitchen team! Example of duties include: Operating industrial dishwasher, general kitchen cleaning and providing assistance to prep chefs & other kitchen staff. 16+ Experience preferred - wage negotiable/competitive.
Free uniform
Staff discount at our venues
Employee assistance program
Tips/gratuity monthly
Please email your CV and covering letter to
Lucy Wood
This email address is being protected from spambots. You need JavaScript enabled to view it.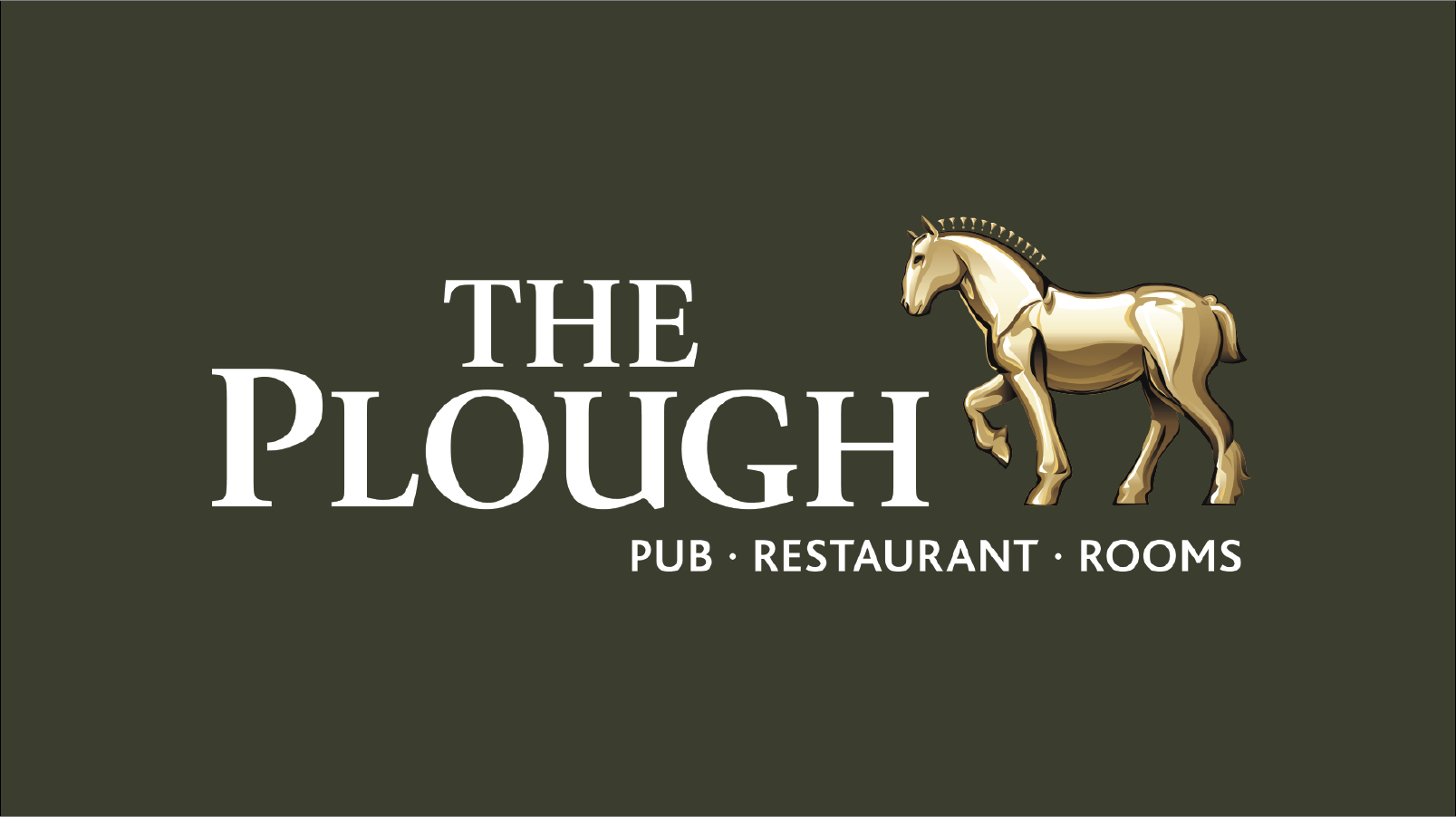 Our Five Star Collection (Scalby) team are recruiting for a permanent housekeeping position.
Approx 14-16hrs per week
(including weekends / increase in busy periods)
Working hours 9am - 1pm with flexibility
Training / uniform provided
Please email CV and covering letter to
Nicola Heelas
This email address is being protected from spambots. You need JavaScript enabled to view it.