Main Content Area
Main Articles
The Five Star Collection is looking for great people to join the team.
You will be welcomed into a fun, supportive team, where training and guidance will help develop the foundations of a great career.
If you think you have what it takes to join our team...
Then email your CV and covering letter to This email address is being protected from spambots. You need JavaScript enabled to view it. or complete our online application.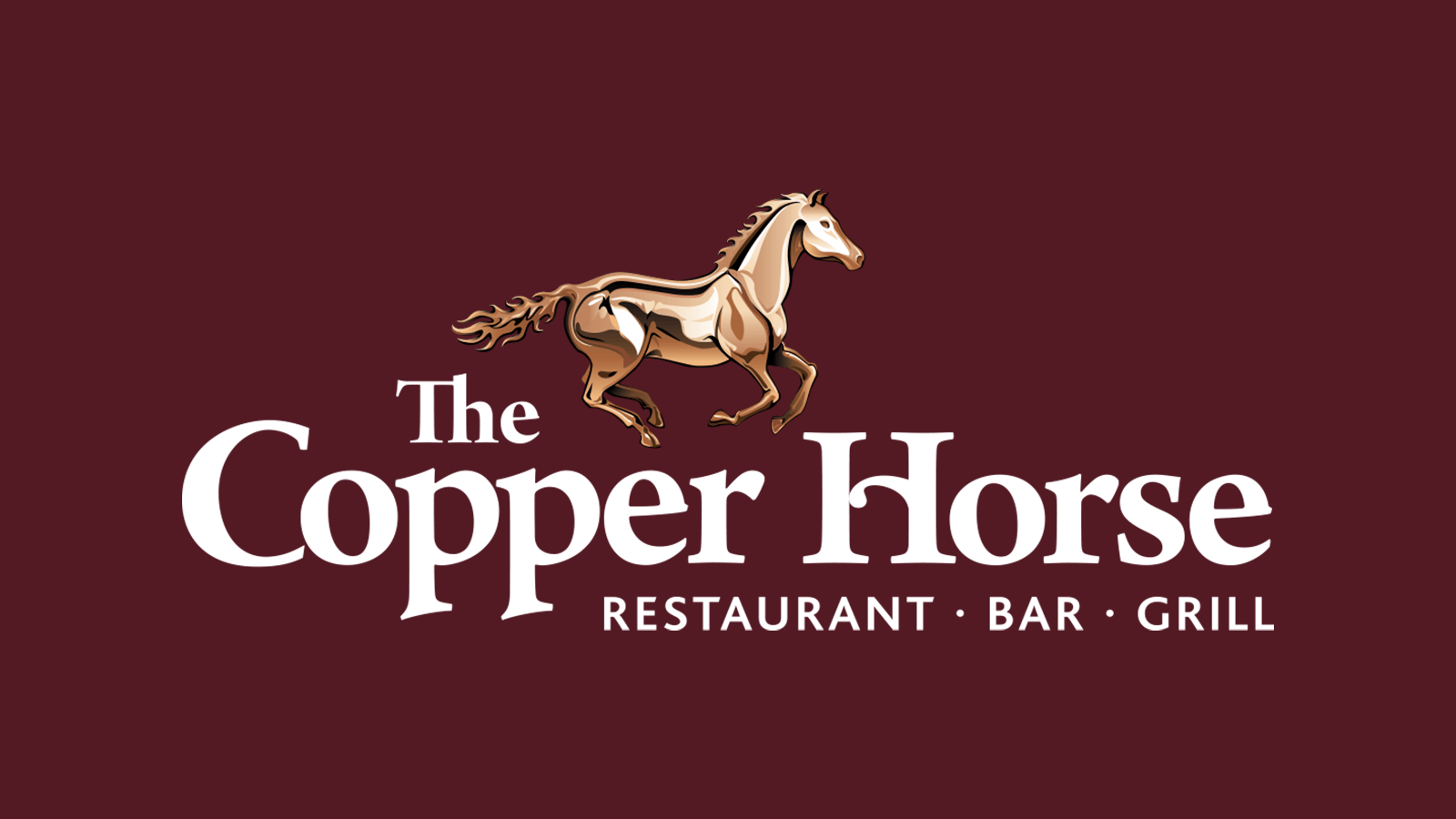 The Five Star Collection are looking for an enthusiastic, hardworking and cheerful person to join our busy Kitchen Team, in producing meals and service within the required deadlines and to the company's set standards and customer's satisfaction. Rate of pay dependent on experience.
Please email your CV and covering letter to
This email address is being protected from spambots. You need JavaScript enabled to view it.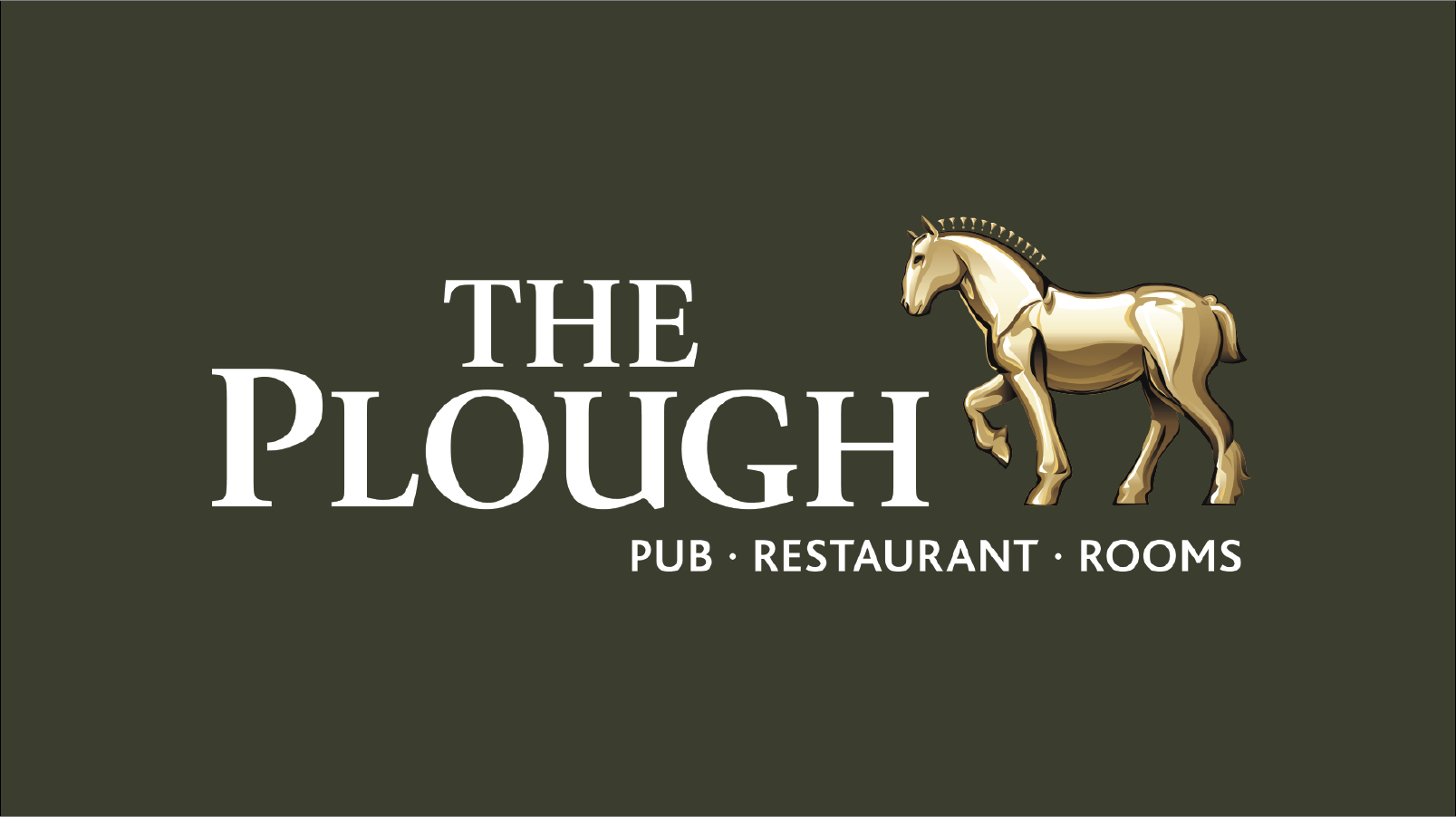 We're looking for friendly and outgoing people to join our fun and hard-working front of house team at The Plough Scalby to provide the very best service and standards. Applicants need to be 16+ and previous experience desirable but not essential as full training will be given.
Must be available to work evenings & weekends - part-time positions with immediate start.
Please email your CV and covering letter to
This email address is being protected from spambots. You need JavaScript enabled to view it.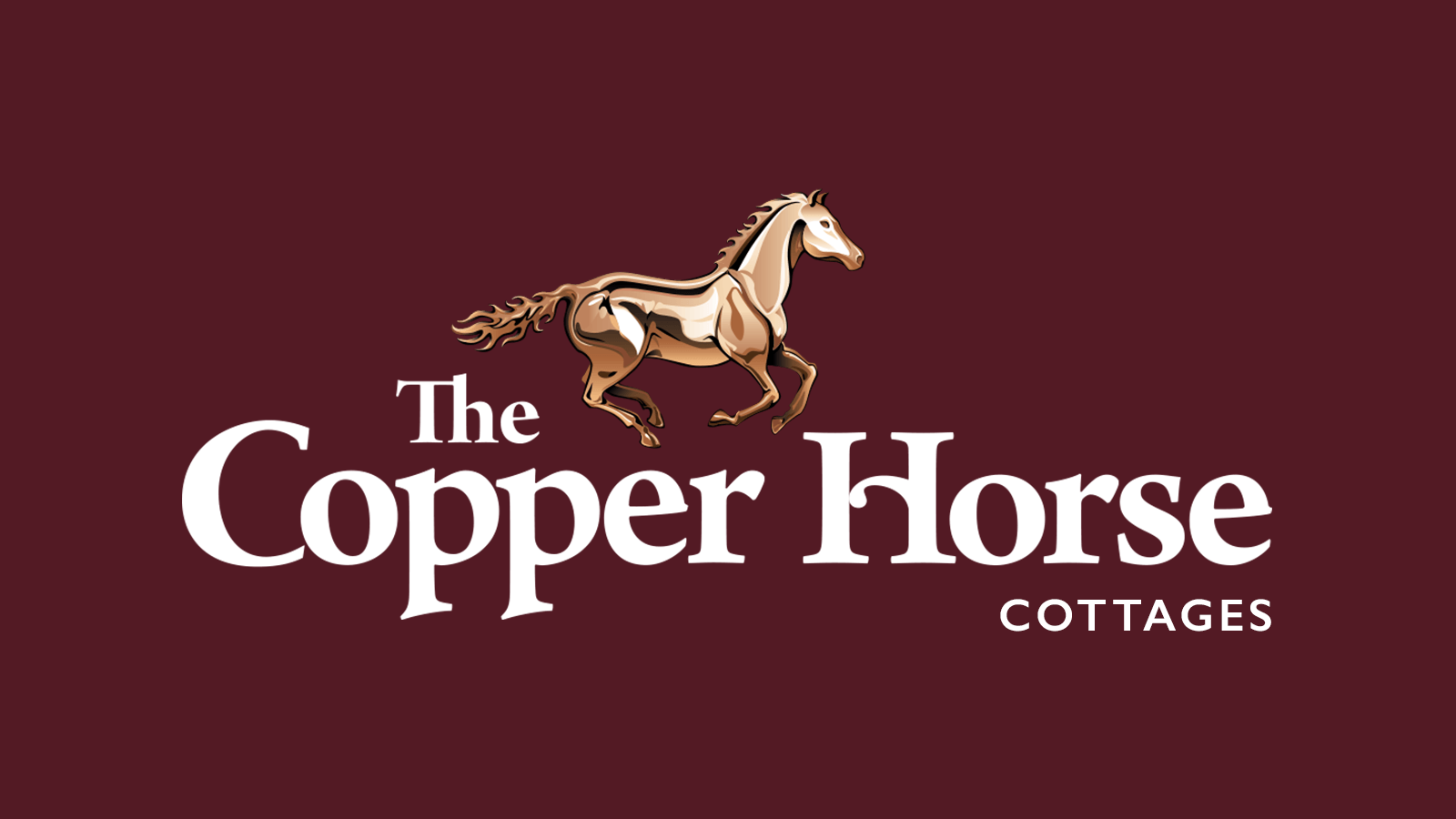 An opportunity to join our housekeeping team at in Seamer/Scalby in a providing a 5* service across our bedrooms and self-catering properties.
This is a permanent position that includes weekdays & weekends (morning/afternoon) experience preferred but not essential.
Please email CV and covering letter to
This email address is being protected from spambots. You need JavaScript enabled to view it.